Medical and Industrial Moisturisers Supplier
Providing protection whilst cleansing, restoring and moisturising the skin
Protect your skin with our medical and industrial moisturisers and barrier cream. Our product range includes Clinisan Skin Cleansing Foam and Hand Medic, leaving your skin cleansed and protected. Order online today.
---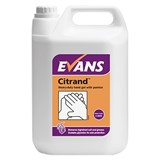 Heavy Duty Hand Gel with Pumice, removes oil, grease and stubborn soiling from hands. Buy online today for fast UK delivery.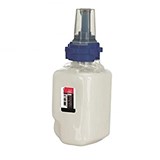 Hand Medic professional skin conditioner helps prevent dry, chapped hands and to maintain healthy skin in the workplace.