Antibacterial Workwear
Base layers to help fight odour
A range of base layers coated with an antibacterial finish which acts as a built-in deodorant, keeping you both warm and odour-free throughout the day. Ideal for workers who are active throughout the day and in a range of weather conditions.
---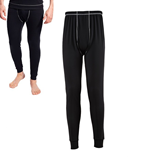 These thermal leggings have a high wicking performance and provide an excellent base layer to keep you warm in cold weather conditions.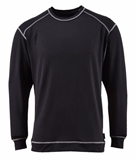 The Base Pro top is designed to keep odour at bay, whilst keeping you warm in winter and cool in summer. Made from durable Polyester and spandex for a great fitting base layer.