Specialist Cleaning Machines Supplier
Our specialist cleaning machines help to remove hazardous dust from extreme environments and keep your floors sparkling clean. Our product range includes HZ 750, HZ 900 and NTT2003-2. Buy online today.
---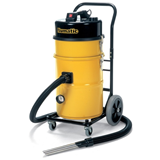 All machines are supplied with comprehensive accessory kits and available with Simplex one motored (HZ 750) or Duplex two motored (HZD 750) power heads.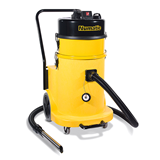 The 900 series of H specification machines has been specifically designed to meet the requirements of industries where it is necessary to remove dust that could constitute a health hazard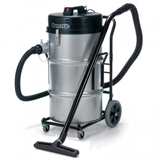 A Triplex (tri-motored) 3600W power head of all-steel construction on an 80L cyclonic container and chassis as the NTD2003-2, giving a very powerful large industrial dry vac.